Posted under css svg on

While working on new version of stretchly, I've run into an interesting problem. Here's a design I need to to: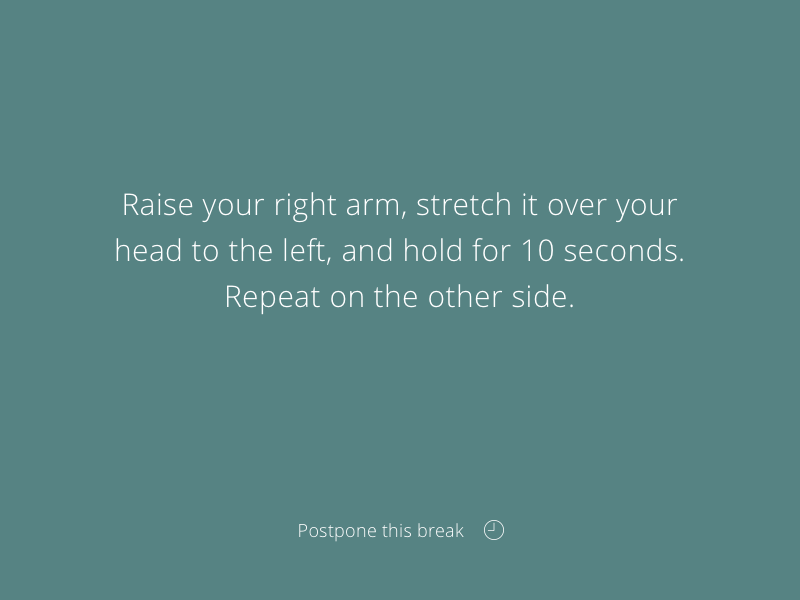 Here's SVG for icon:
As you can guess, the icon is black when added to the HTML. What I need, though, is white one an yellow-ish on...